Browsing articles in "Lodging"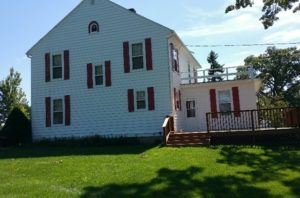 Only 4.5 miles from Decorah. Spacious deck with patio furniture, gas grill, large fenced-in lawn. Four bedrooms with queen beds, 1.5 baths, kitchen, dining, washroom, den, living rooms. Call Jan and Arleen.
2131 Oil Well Road
Decorah, IA 52101
563-382-2811
send email
Whole house on one level. Sleeps ix with two bathrooms.
202 Lawrence Street
Decorah, IA 52101
563-380-8080
send email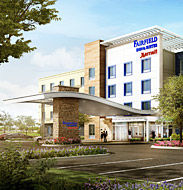 Opening in September!
Decorah's newest hotel that is located among Decorah's scenic bike trail and bluffs. Travel with confidence when staying with us. Hearty breakfast, indoor pool, and free high-speed wireless internet available.
2041 State HWY 9
Decorah, IA 52101
563-382-8800
www.marriott.com/lsefd
send email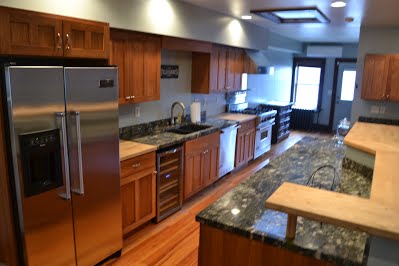 Decorah's newest VRBO downtown apartment. Sleeps 6. 1100 square feet. Beautifully renovated. Spa services available for booking. Where comforts of today meet classic beauty from the past.
115 Winnebago Street, Decorah, IA 52101
563-382-6139
Send email
https://sites.google.com/site/winnebagoretreatdecorah/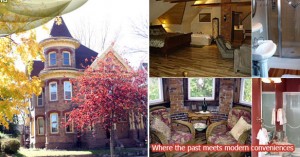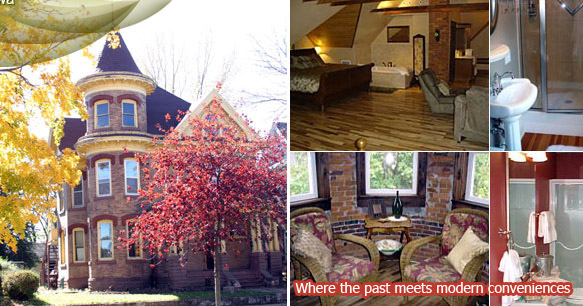 Treat yourself like royalty in Decorah's historic district. Five guest rooms, including one lavish suite. All rooms have private bathrooms, massage showers, air jet tubs, internet. Hot breakfast on weekends.
305 West Broadway
Decorah, IA 52101
563-382-1420
Send E-Mail
www.bandbonbroadway.com
Hidden paradise with fully furnished log cabins. Fish, hunt, relax!
3497 Highlandville Road
Highlandville, IA 52149
563-546-7722
Send E-Mail
www.bearcreekcabinsia.com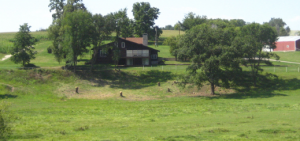 Lodge type setting, full breakfast. Bath, kitchenette, three rooms. Nestled in Canoe Creek Valley—close to MANY artists! Less than 15 minutes from Decorah.
2881 Pleasant View Road
Decorah, IA 52101
563- 382-1380
Send E-Mail
www.canoecreeklodge.com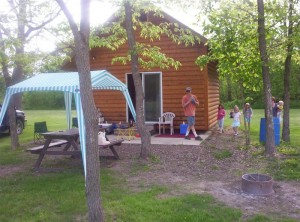 Cabins, tent, and RV accommodations in scenic fall foliage on the Upper Iowa River. Canoes, kayaks and livery service.
3312 Chimney Rock Road
Cresco, IA 52136
563-735-5786
www.chimneyrocks.com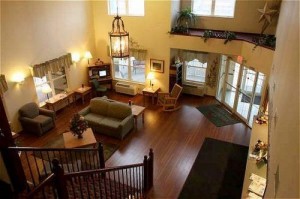 Free wireless internet. Hot entree breakfast, indoor pool and hot tub. 42" flat-screens, refrigerators and microwaves.
1202 Hwy 9 West
Decorah, IA 52101
563-382-9646
800-456-4000
Send E-Mail
www.countryinns.com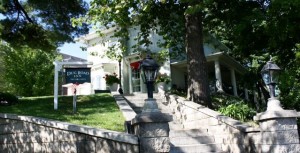 Eco-friendly B&B in 1870's home 1 ½ blocks from downtown, trail & park. Great front porch. 3 bedrooms & 2 suites, classic & contemporary design, original art, jetted tubs & full organic, local & seasonal breakfasts.
601 West Main Street
Decorah, IA 52101
563-382-9355
Send E-Mail
www.dugroadinn.com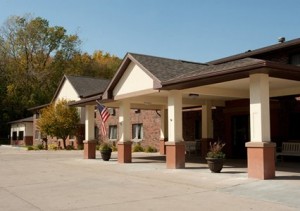 Hearty breakfast, evening snacks, indoor pool, free wireless high-speed Internet, 100% smoke-free. Serta pillow top beds. Whirlpool rooms.
705 Commerce Drive
Decorah, IA, US, 52101
563-382-2269
Send E-Mail
http://www.qualityinn.com/hotel-decorah-iowa-IA186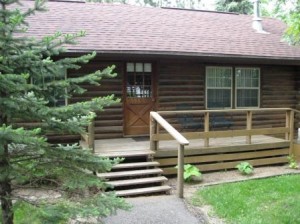 Enjoy a cozy log cabin with heat, air and much more for your perfect weekend get-away! Minutes from Decorah.
1824 Canoe Ridge Road
Decorah, IA 52101
563-380-2285
563-380-0136
Send E-Mail
www.whisperingpinesdecorah.com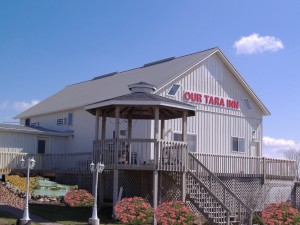 Housed in century old barn between Waukon and Lansing. Wireless Internet. Private entrances. Private baths, TV, mini-fridge, microwave, blow-dryers, hot country breakfast buffet.
1231 Hwy 9
Lansing, IA 52151
563-568-2665 or 563-380-8272
Send E-Mail
www.ourtara.com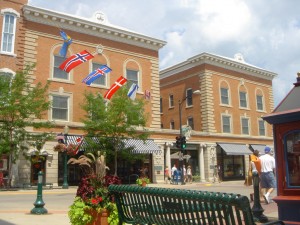 Stop in to refresh and refuel while viewing local art on display. Breakfast, lunch, dinner and bar available. A restaurant where you can expect the best!
104 East Water Street
Decorah, IA 52101
563-382-4164
800-998-4164
Send E-Mail
www.hotelwinn.com